PRIVATE & SHARED

RESERVATIONS

NOW AVAILABLE!
Reserve times

for you and your group online.



Show up at your assigned time.

Race/axe throw without a lot of waiting around.
Have fun and make great memories!
Save when you purchase more than one race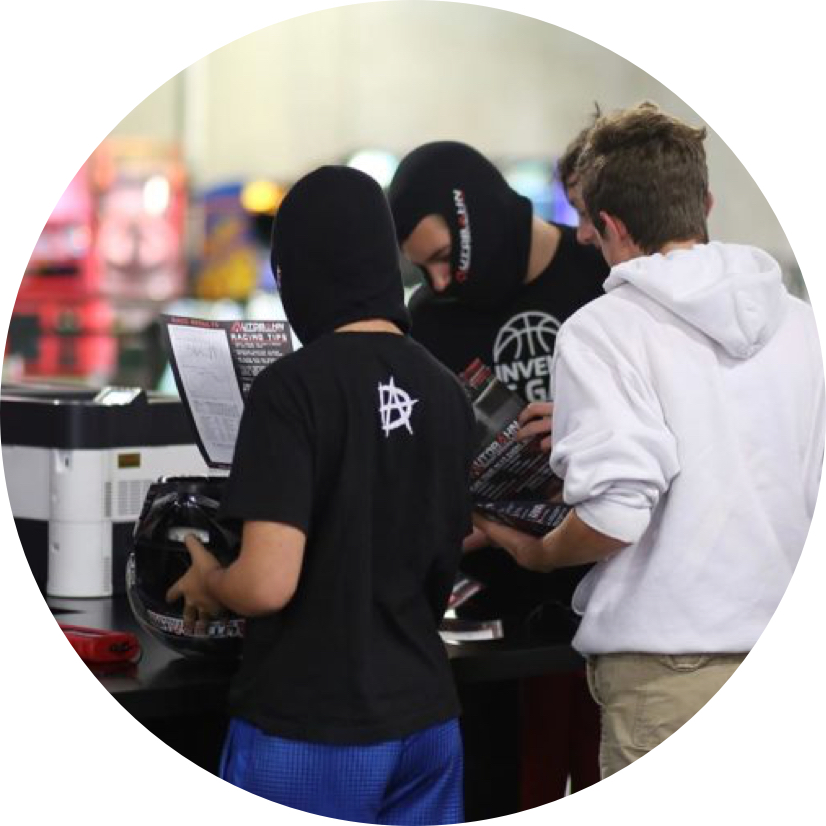 No waiting around for your race/axe session
Private Reservations are just you and your group.*
* Private reservations in which you race/axe throw with just you and your group require a minimum # of participants which varies by day of week and location. Shared (public) reservations do not.
RESERVATIONS CANNOT BE CANCELLED OR CHANGED & ARE NON-REFUNDABLE
Watch this video of our enhanced safety and cleaning procedures: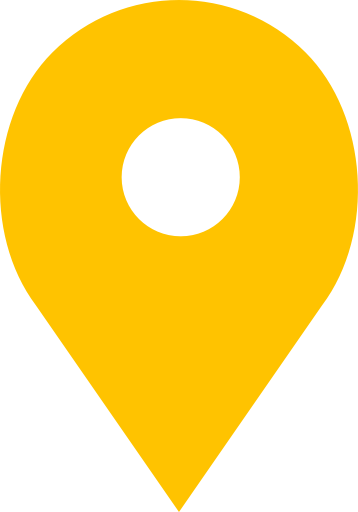 Autobahn Indoor Speedway & Events - Chicago
I-80 near Harlem Avenue
‭(708) 457-7772‬
Choose One of the Options Below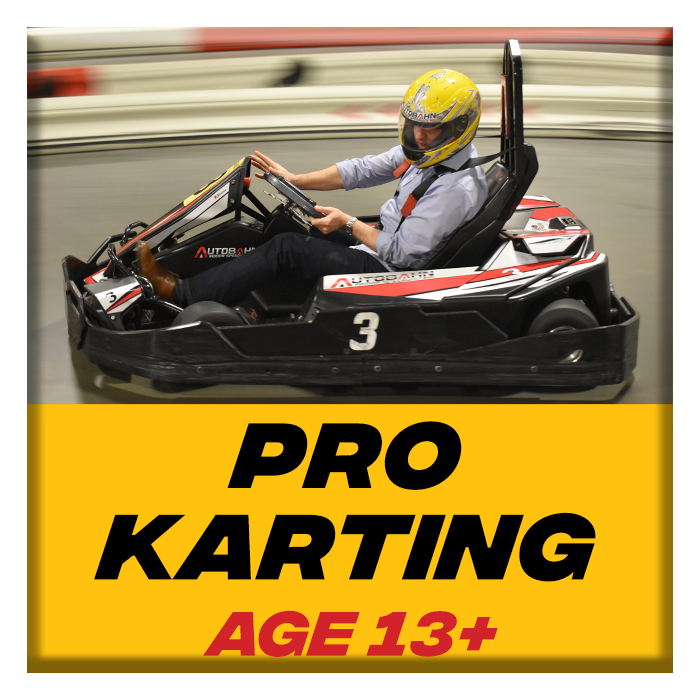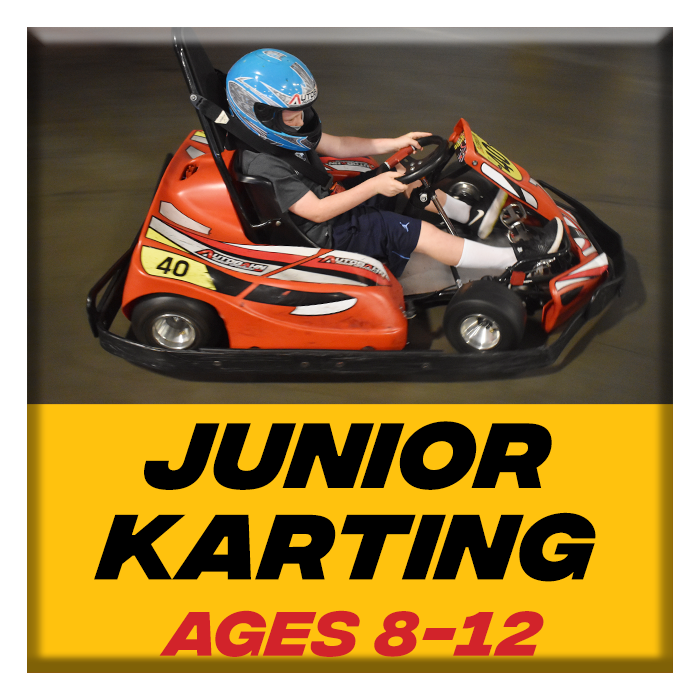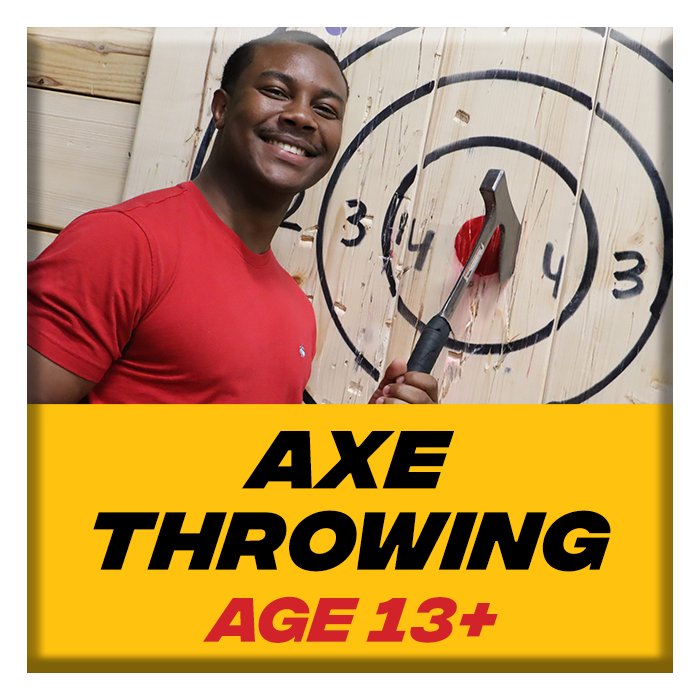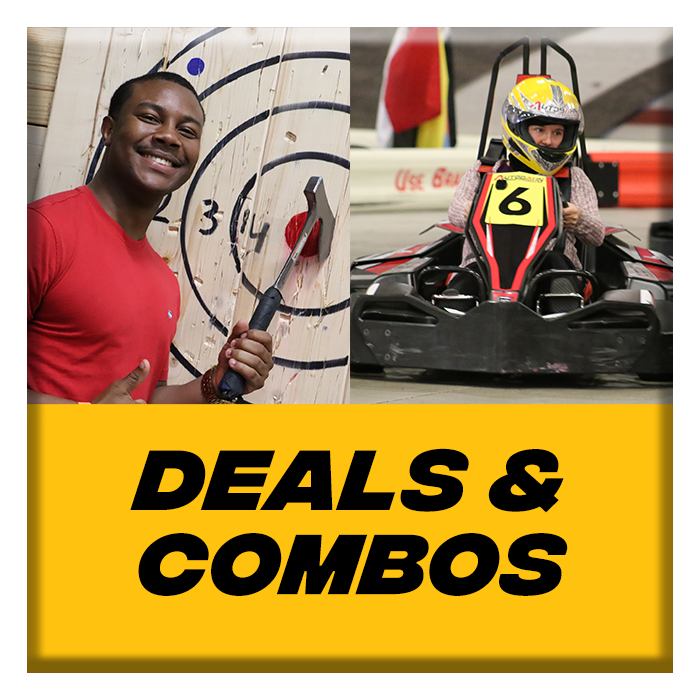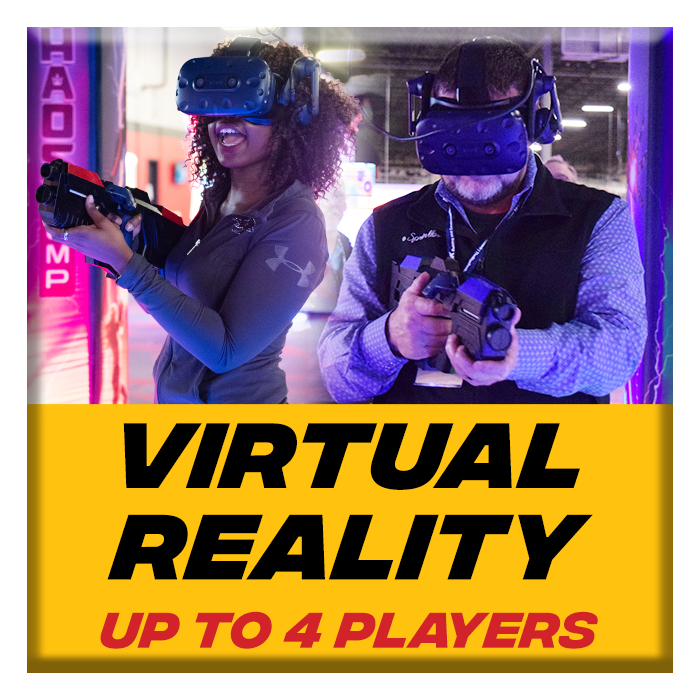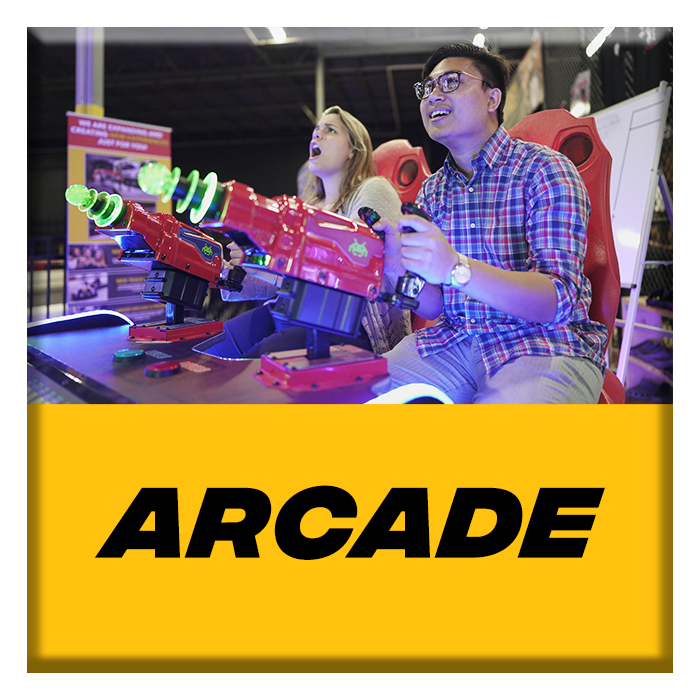 EXPERIENCE THE UNEXPECTED
European Style High-Speed Indoor Go-Karting
Our F1-inspired go-karts are designed and manufactured in Italy.
Professionally designed, advanced safety, and high-tech timing system.
Weather is never a factor - the time is always right to race.
Not your typical go-karting adventure; heart-pounding excitement and lasting memories.